Careers
Since Roadplan Consulting's establishment in late 2003, it has steadily grown and employs a highly experienced cohort of technical staff that enjoy flexible working arrangements and excellent opportunities for professional development.
The company continues to enjoy strong growth through its quality of work and market reputation as a specialist consultancy.
With such continual growth and expanding technical services, Roadplan Consulting remains open to receiving and reviewing speculative job applications from engineering professionals only.
Therefore, if you are interested in working with a progressive specialist Kilkenny-based civil engineering consultancy involved in local, regional and national transportation projects please feel free to submit a cover letter and a CV to careers@roadplan.ie for our consideration.
Current Positions
Roadplan Consulting is currently looking for candidates to fill the following roles: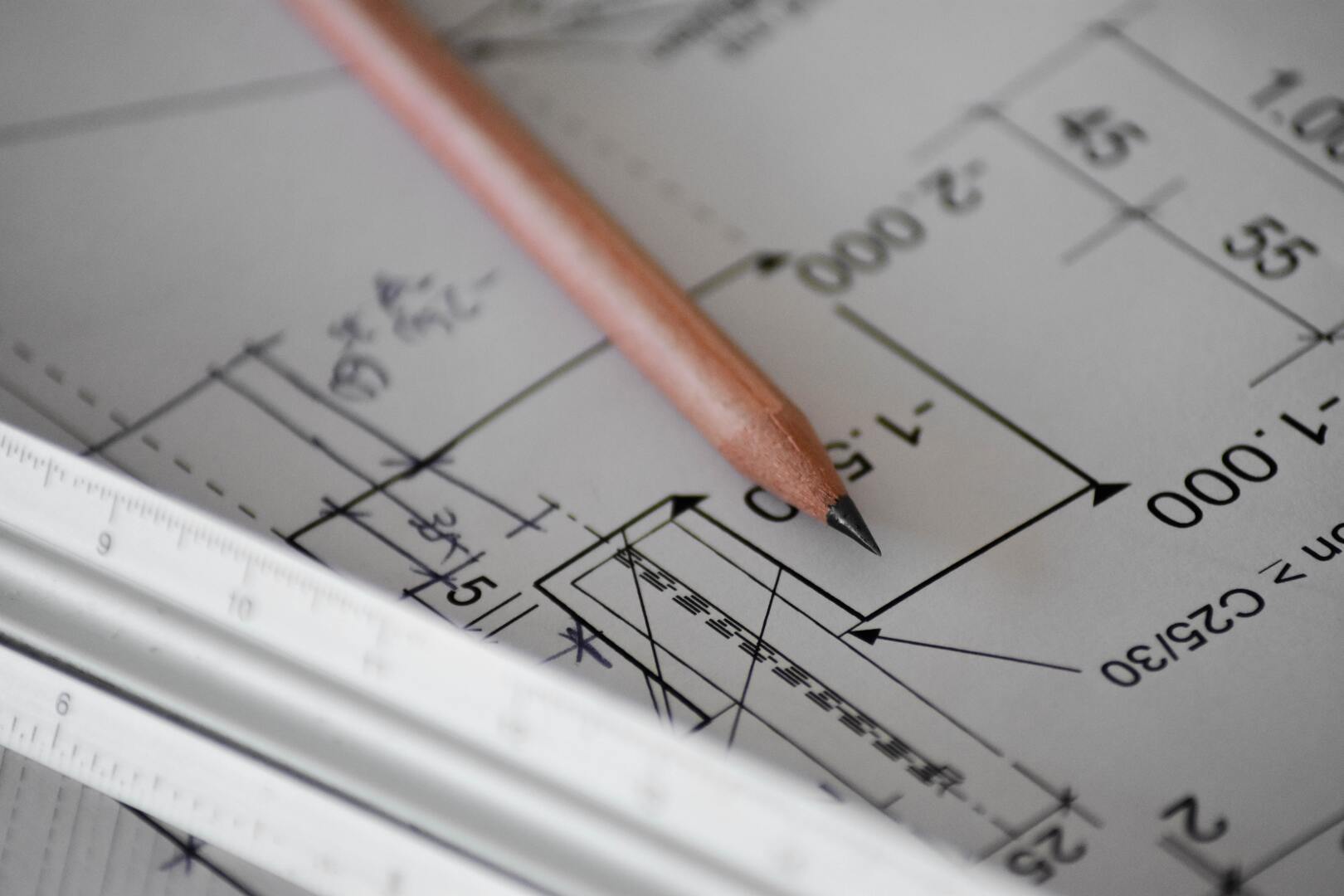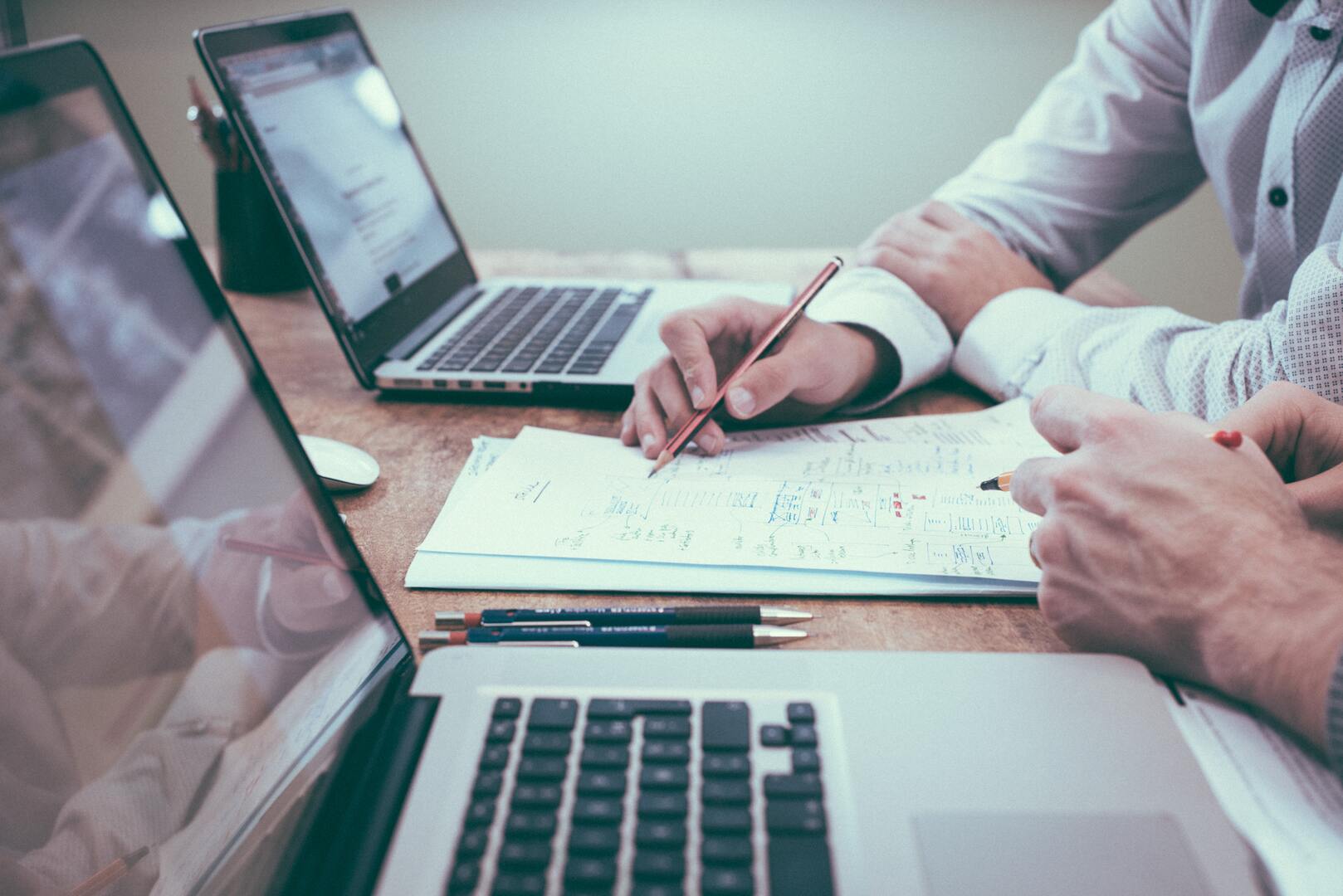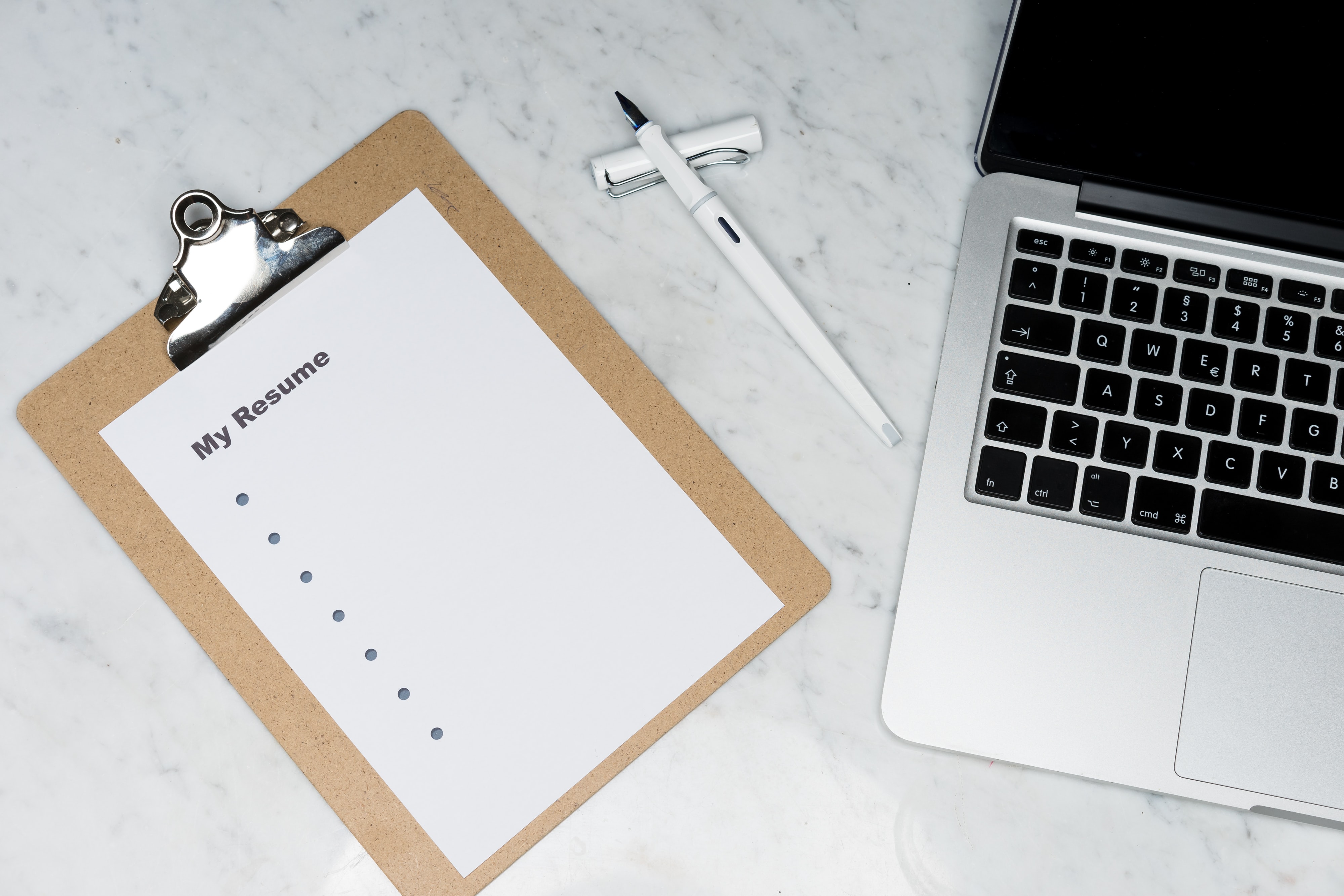 Due to an increasing project workload, Roadplan Consulting is currently seeking Design/Project Engineers and a Graduate Engineers to join our Kilkenny Office.